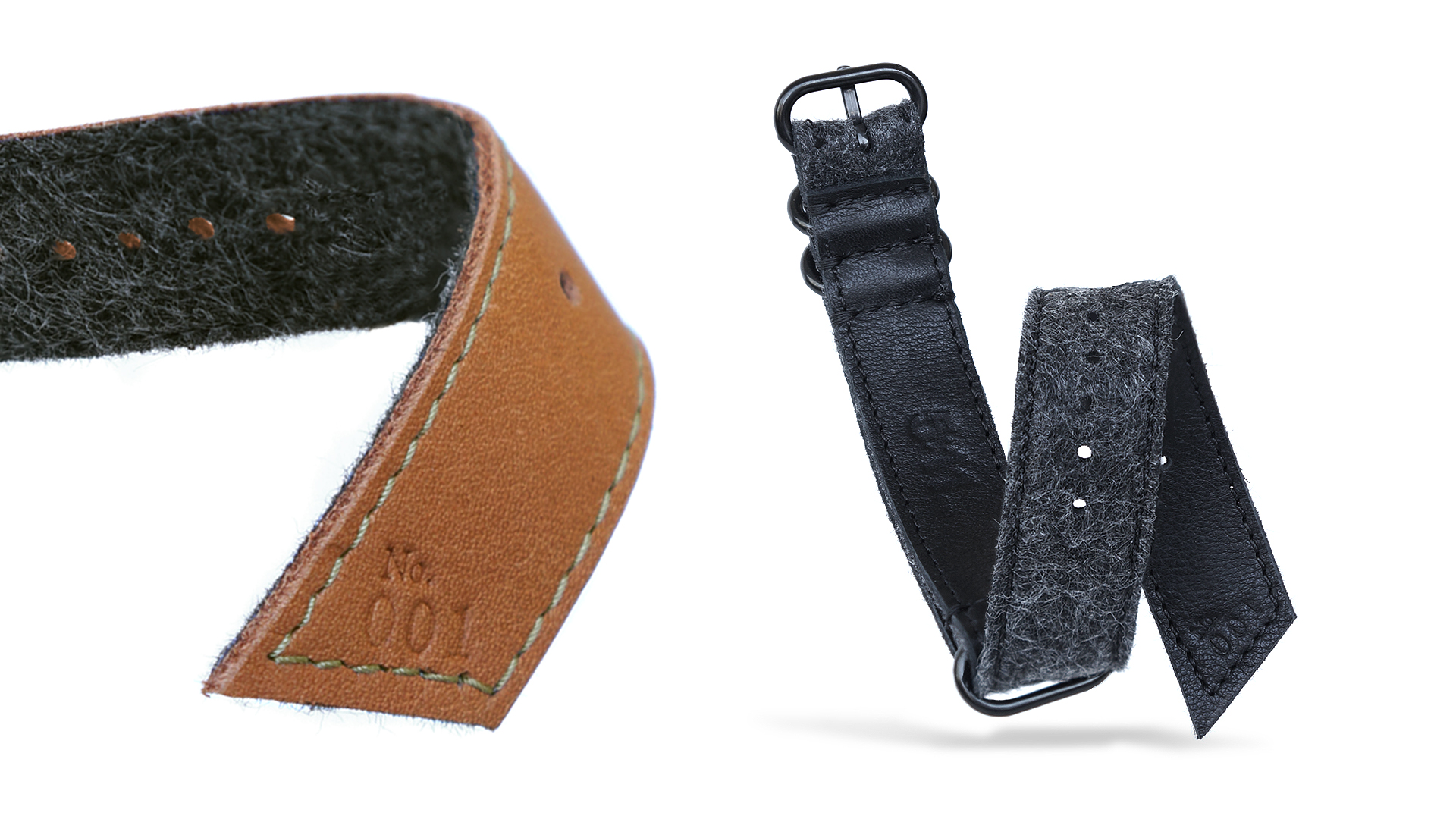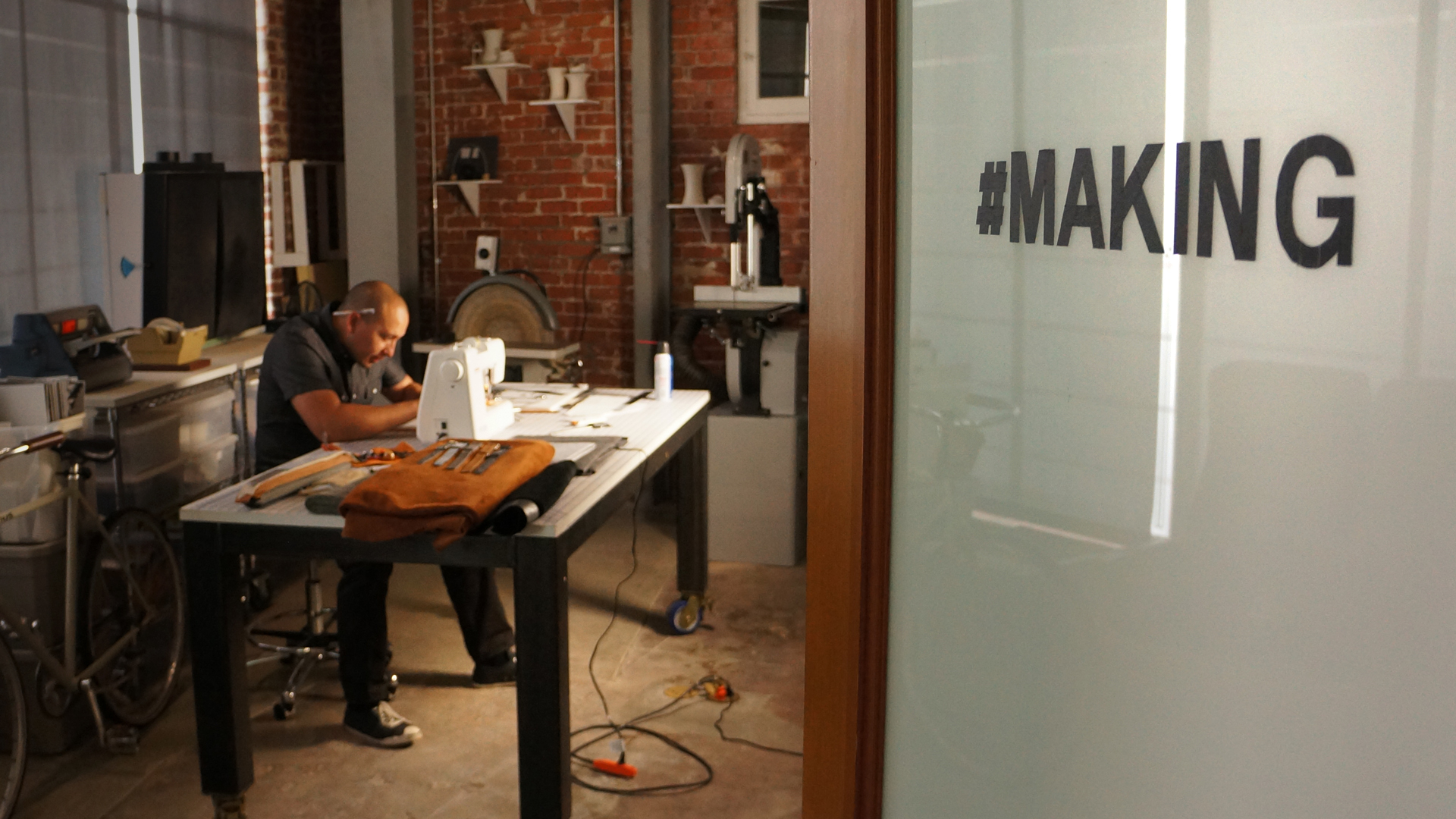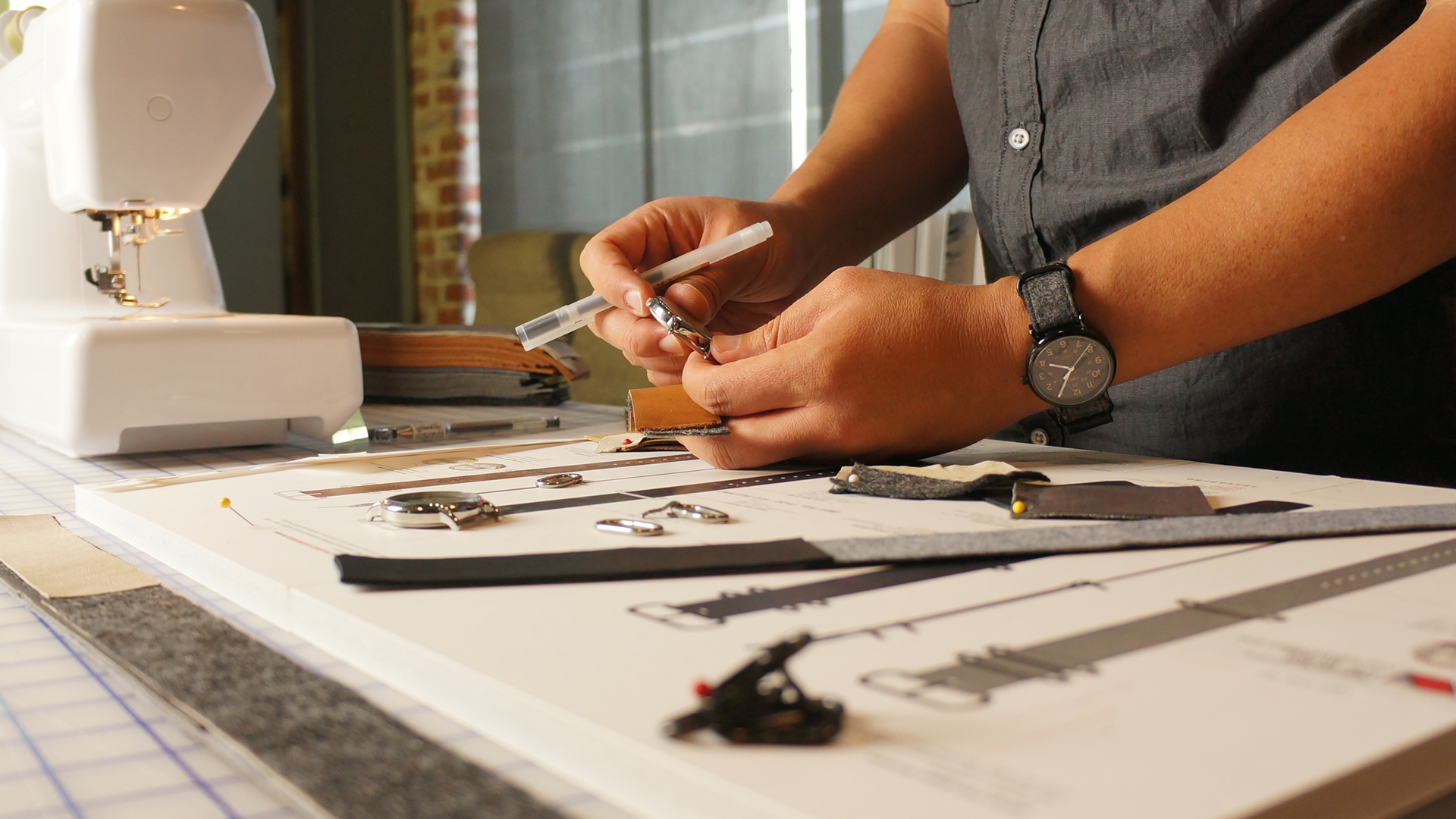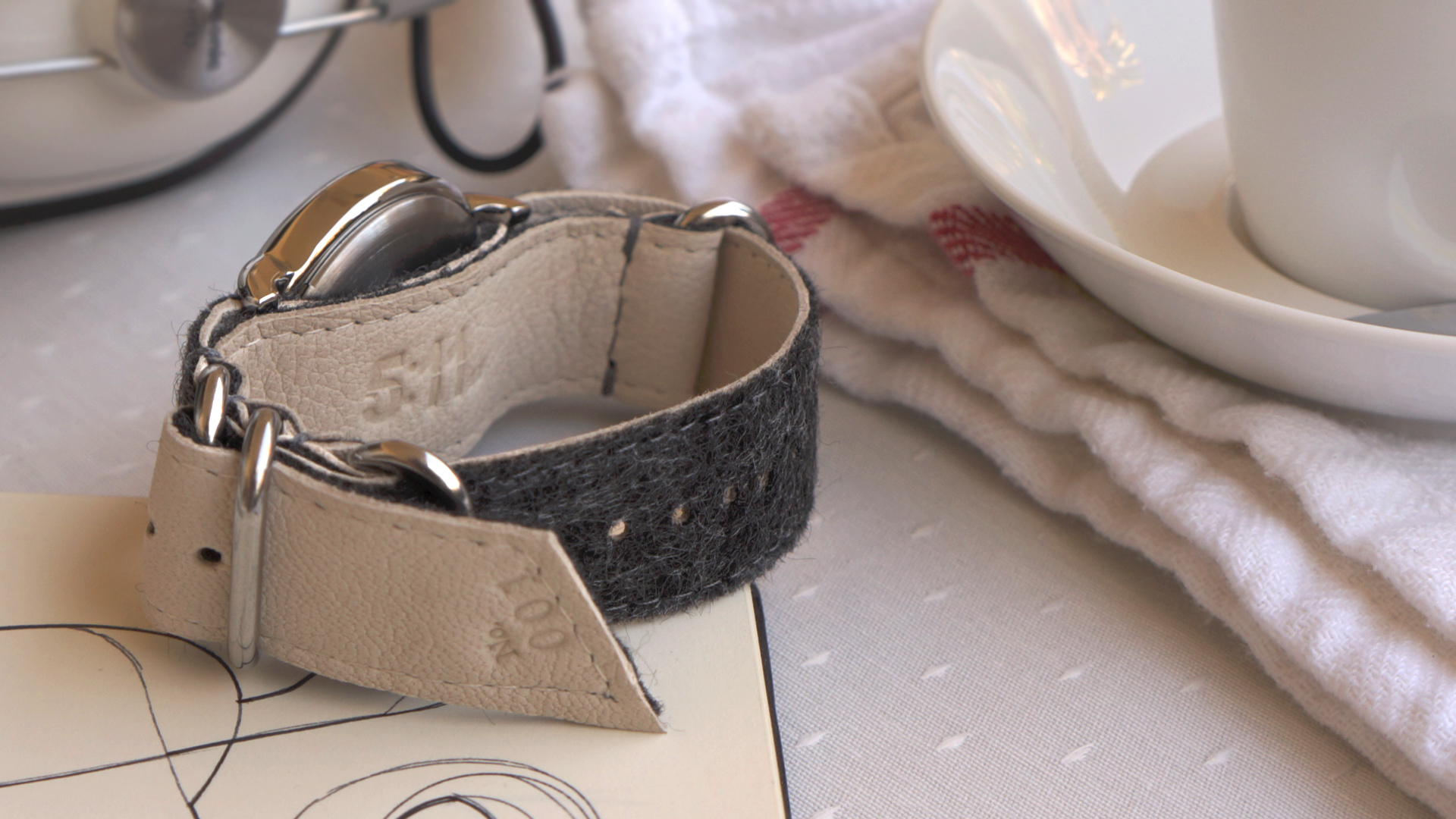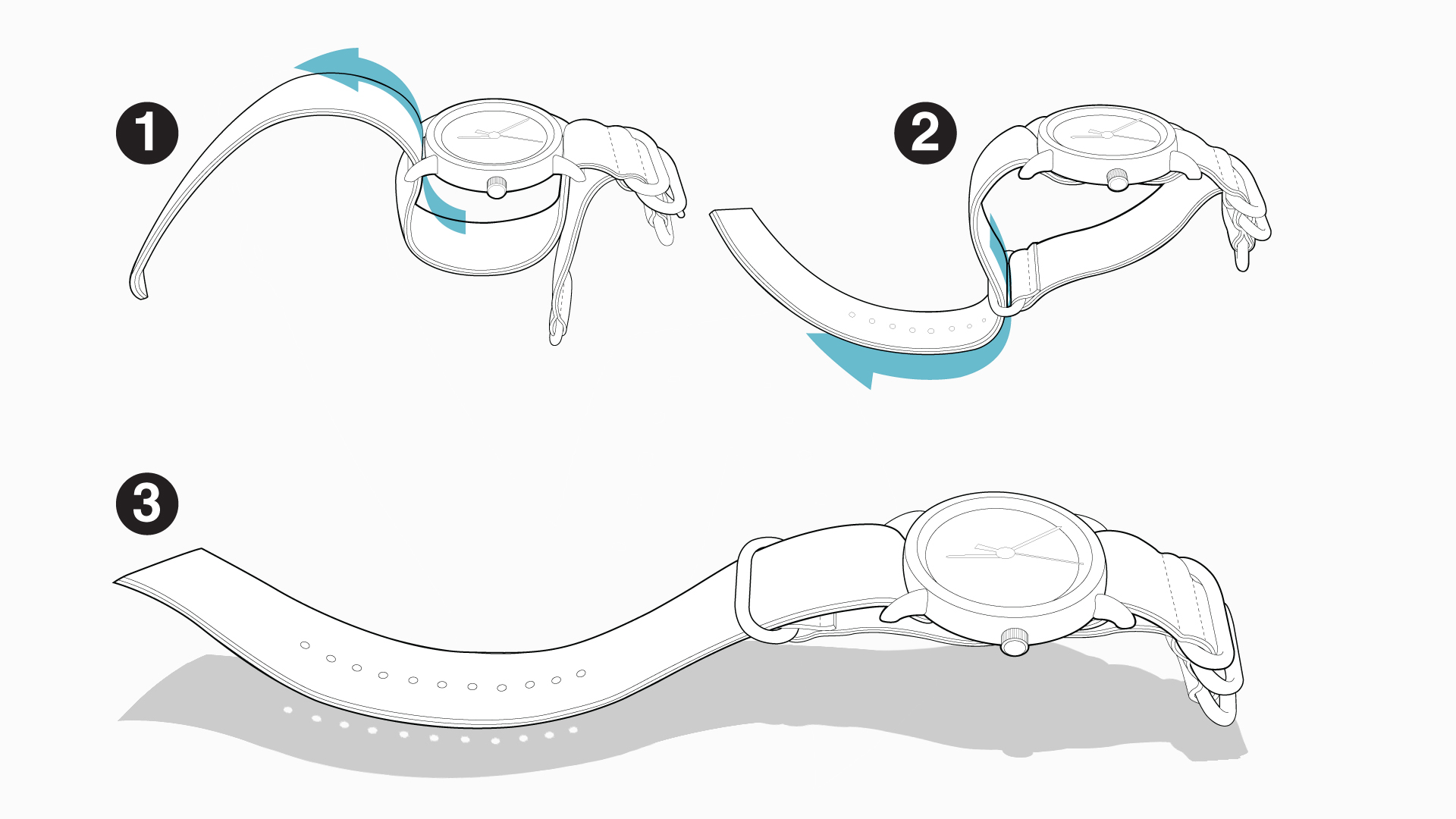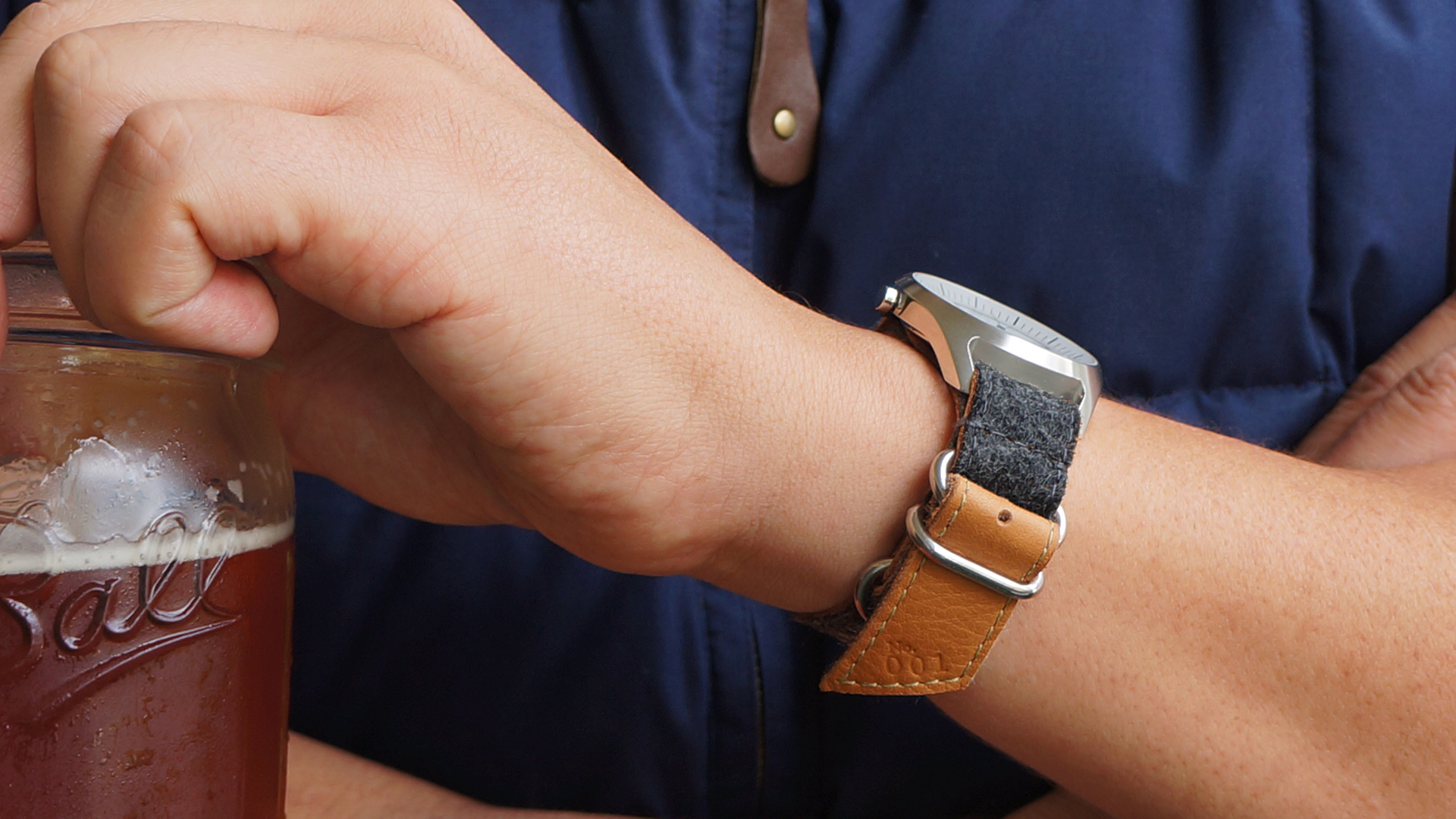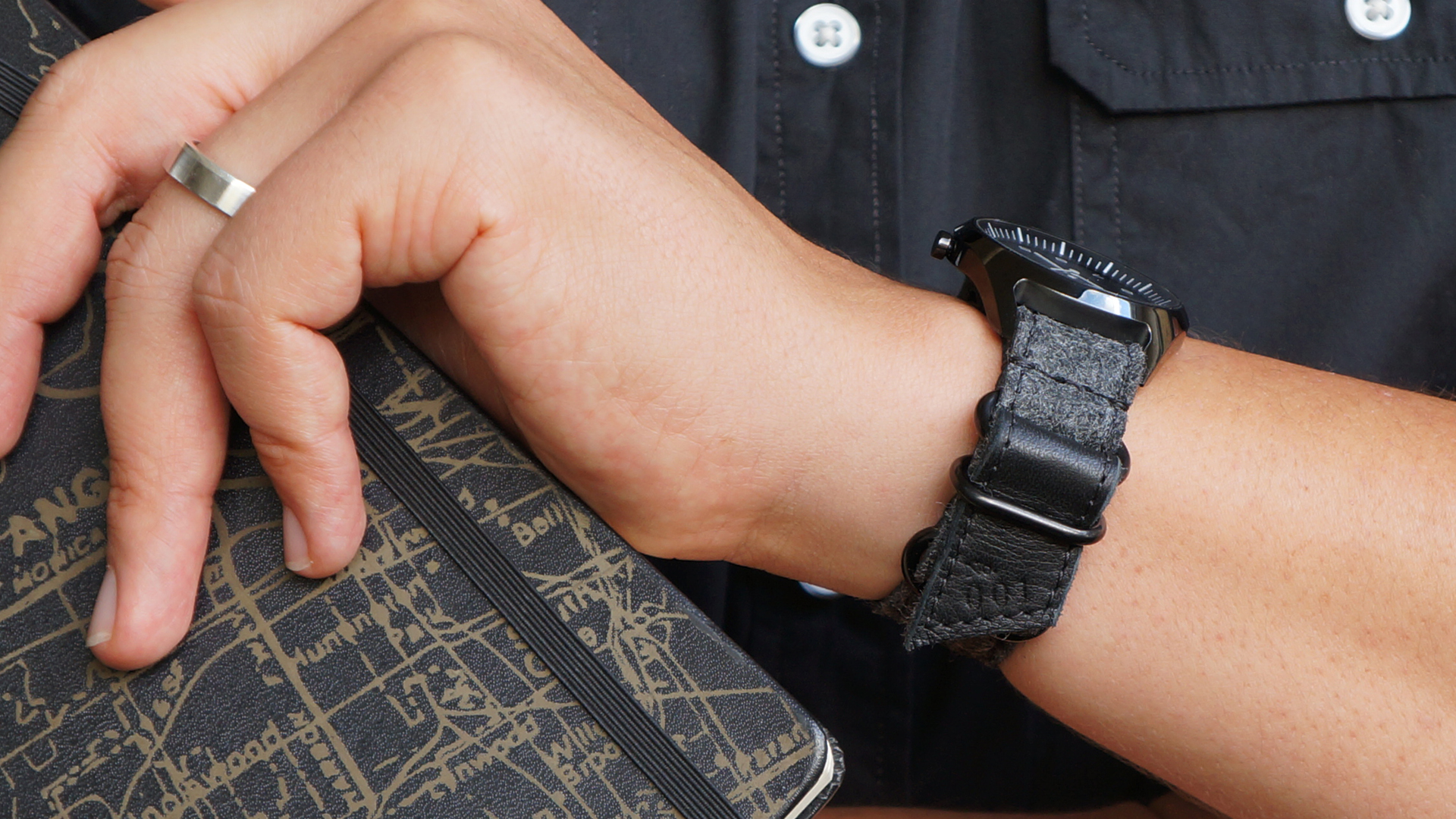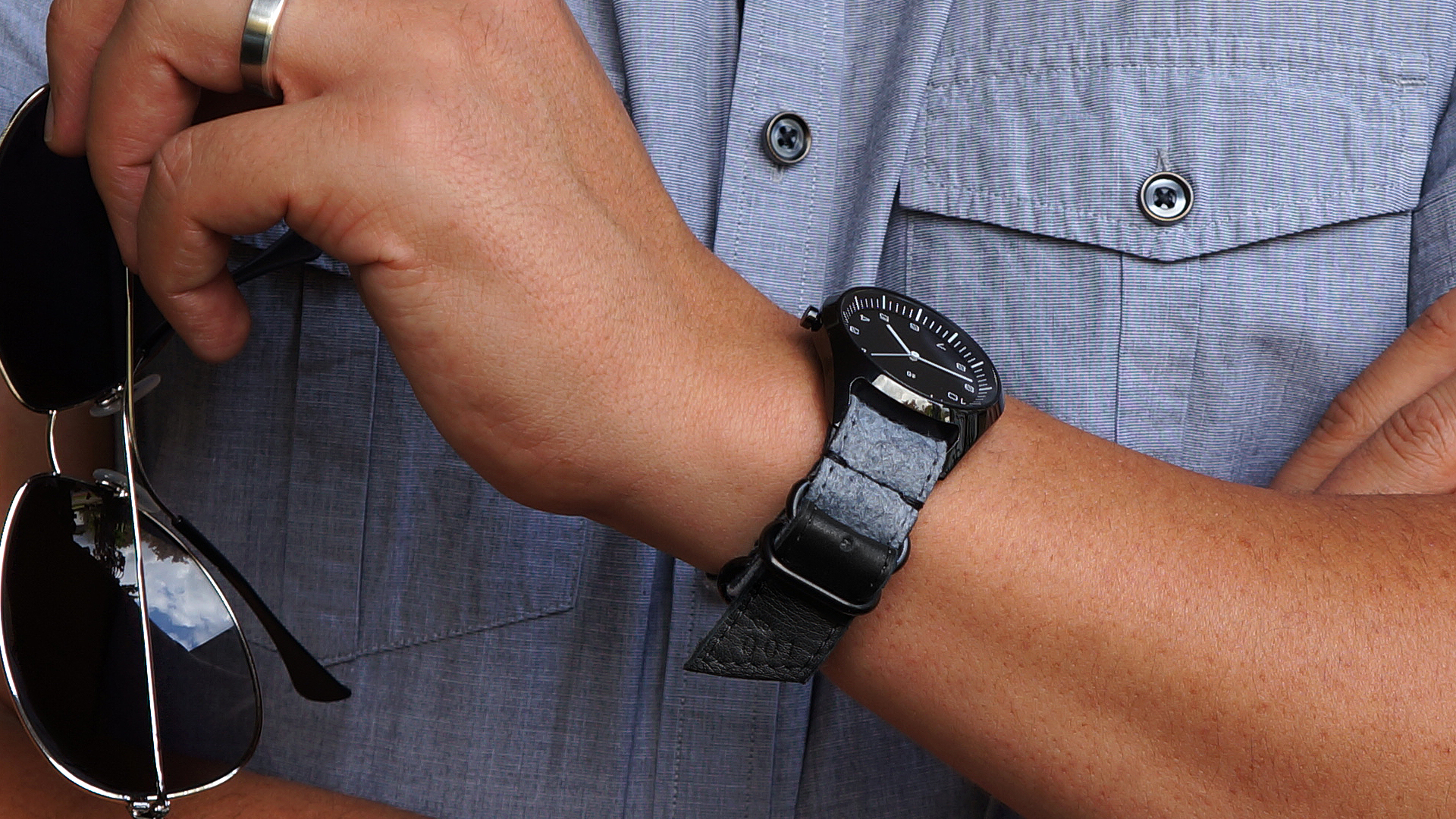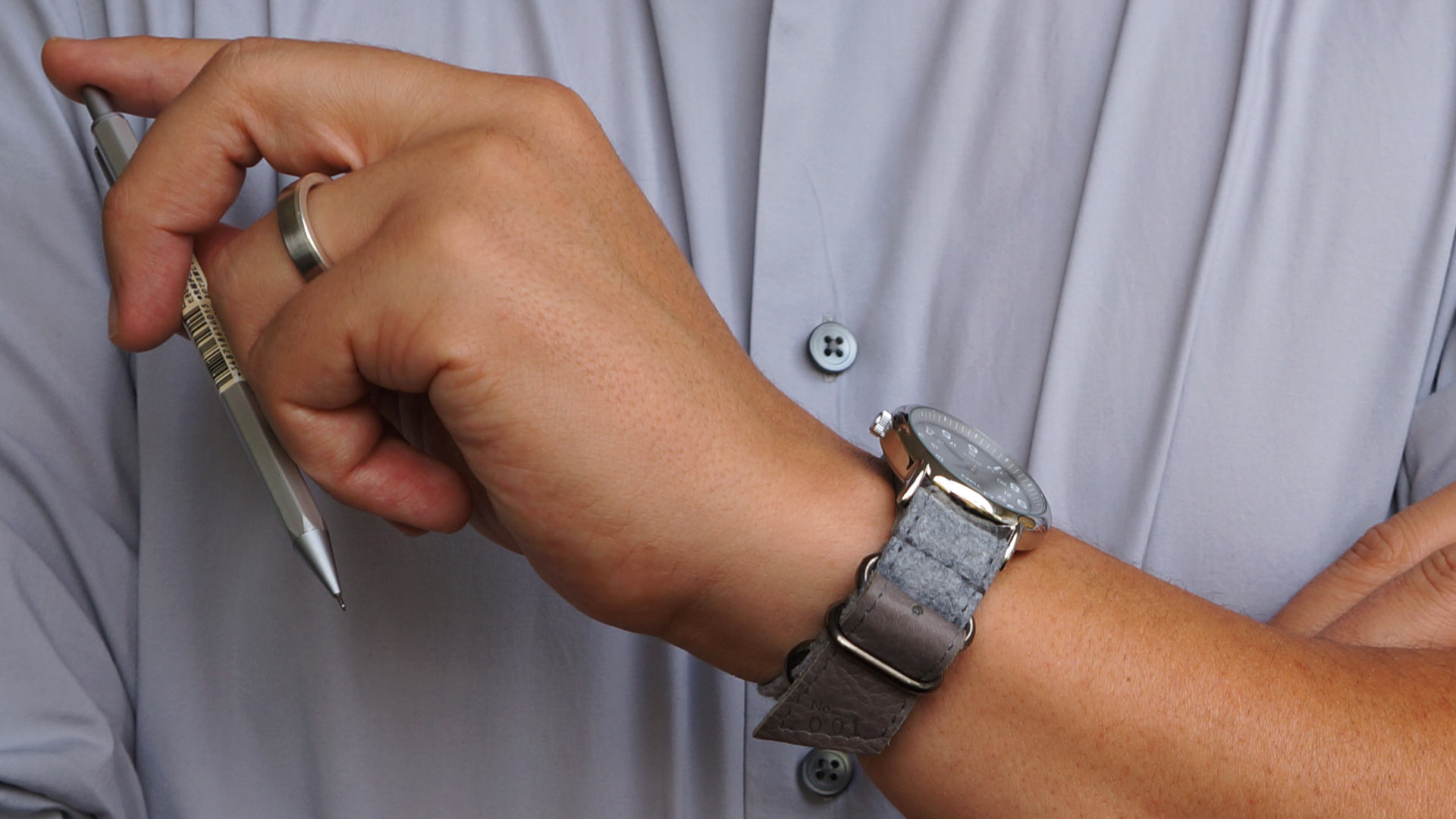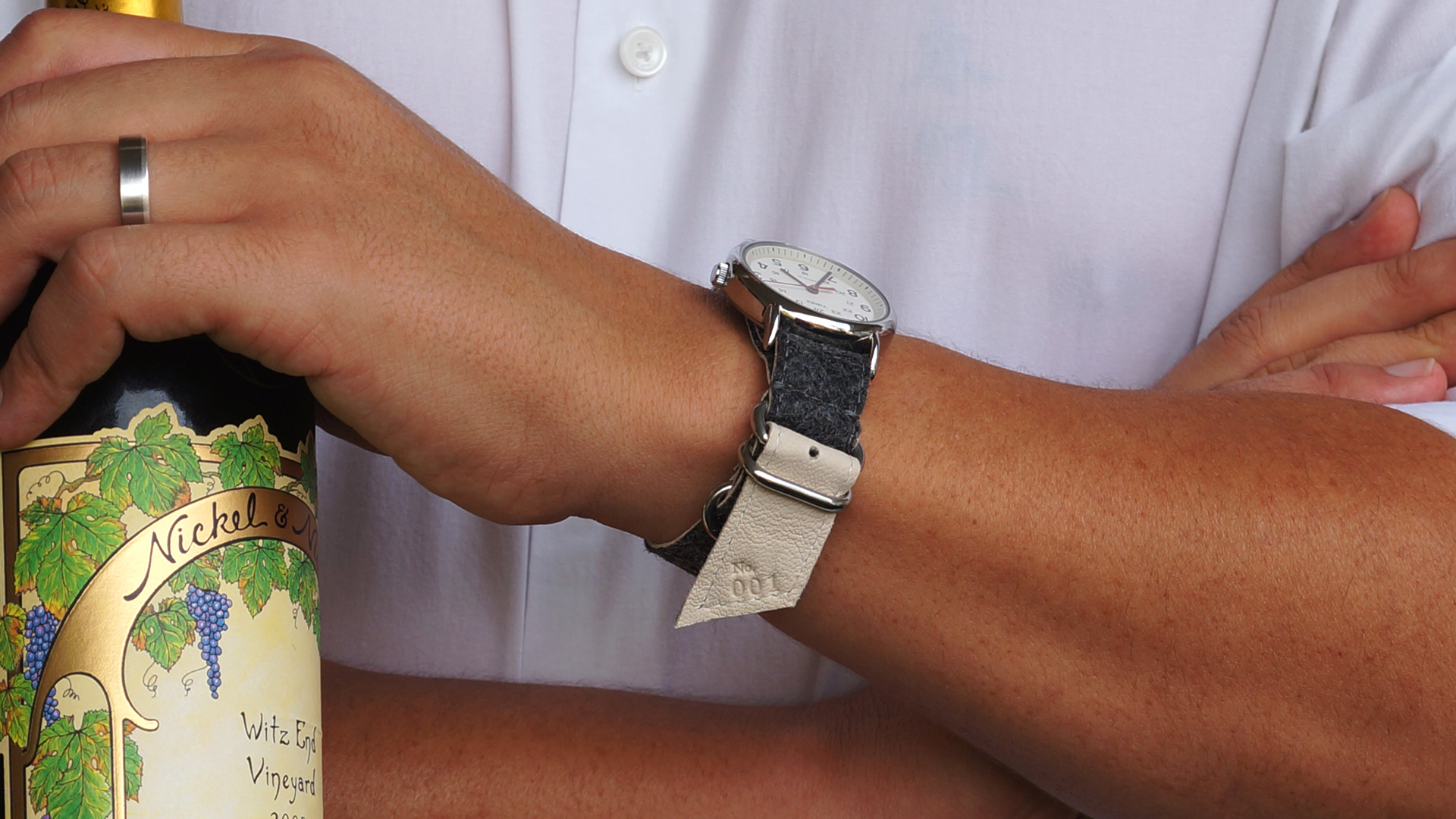 5:11AM WATCH STRAPS
5:11am is a collection of real and daydream design work, and these watch straps are a little of both. This project started when I sought a high quality alternative to common nylon and leather replaceable straps. I experimented, obsessed, refined, and the result is a series of straps that I not only enjoy wearing myself, but something that I wish to share with you. A great deal of care and attention goes into each piece, and it is my hope that the joy that went into crafting it will be conveyed the moment you put one on your wrist.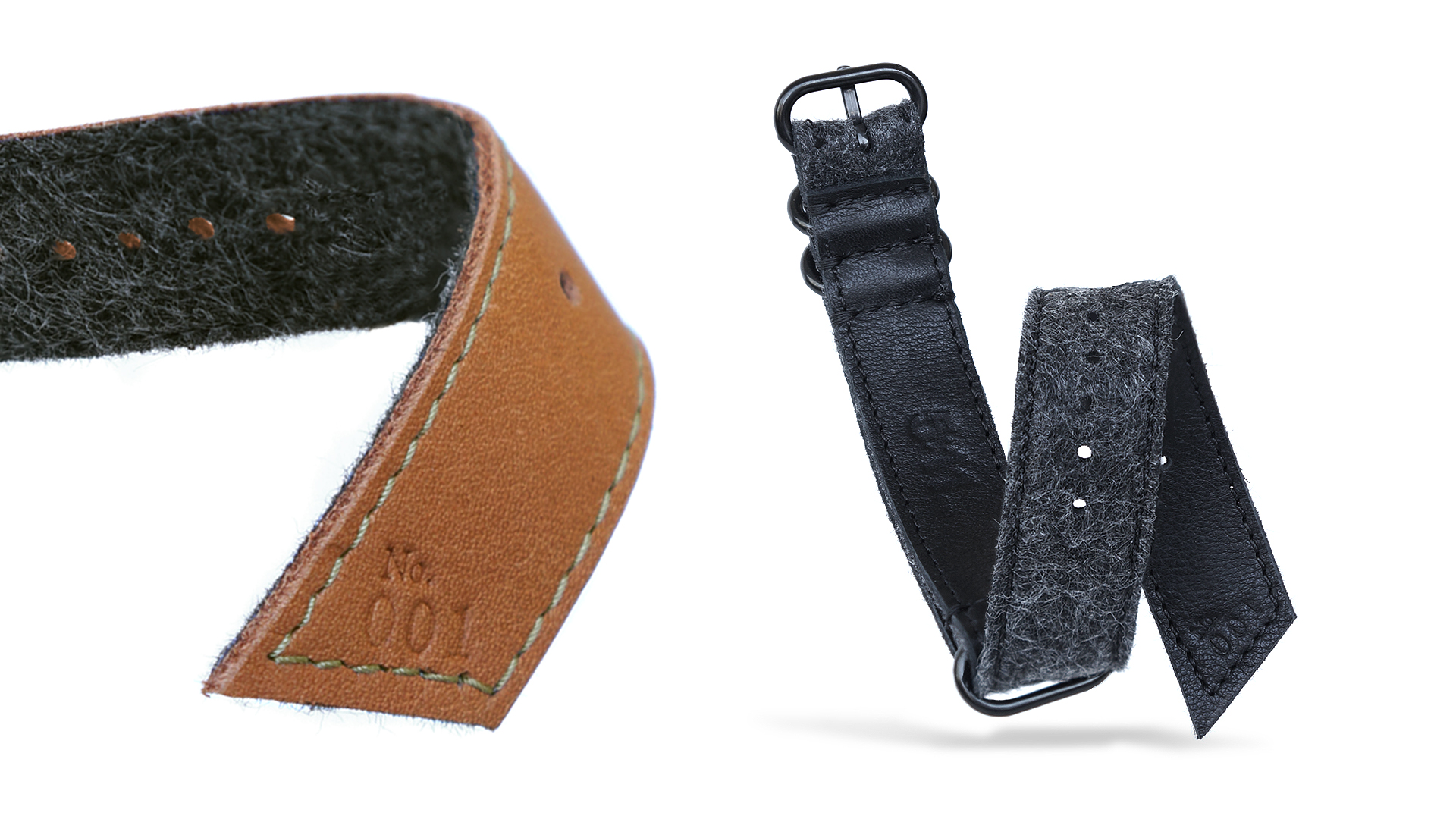 signature design
The felt + leather combination creates a 2-tone appearance when fastened, as the underside color is revealed when folded at the buckle. Each strap is individually numbered; there will be no other piece exactly like the one created for you. One of the most noticeable features is the angled cut at the end of the strap, which is a signature element distinguishing a 5:11am strap from conventional, low quality nylon straps.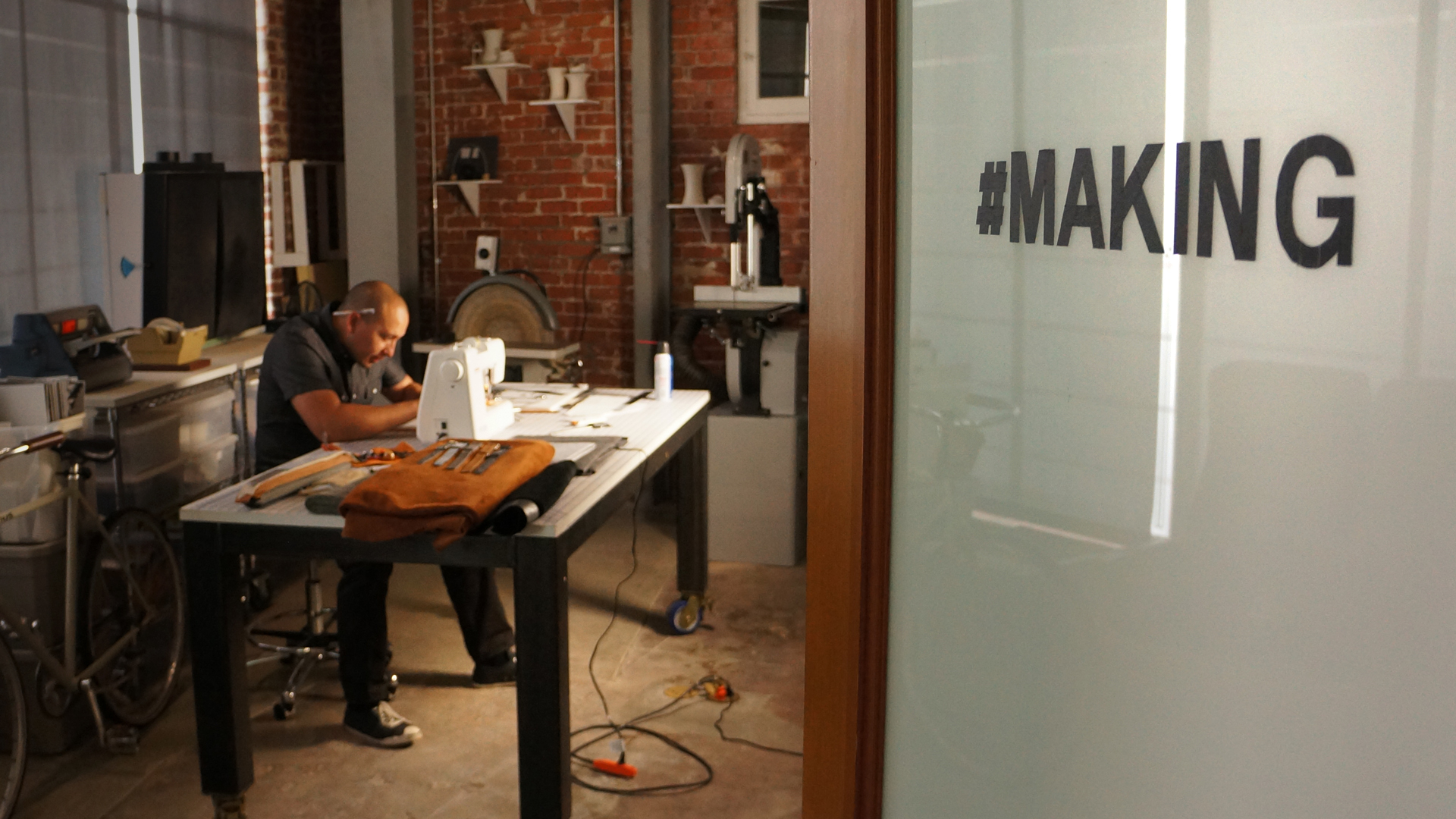 american made
It is easy to lose sight of the effort and resources that go into the production of everyday goods. Producing 5:11am straps enabled me the connection between design and the assembly line. Through this process I was reminded of what is often missing from the objects that surround us in our daily lives: craftsmanship and pride.
Every watch strap is handcrafted in Los Angeles, California.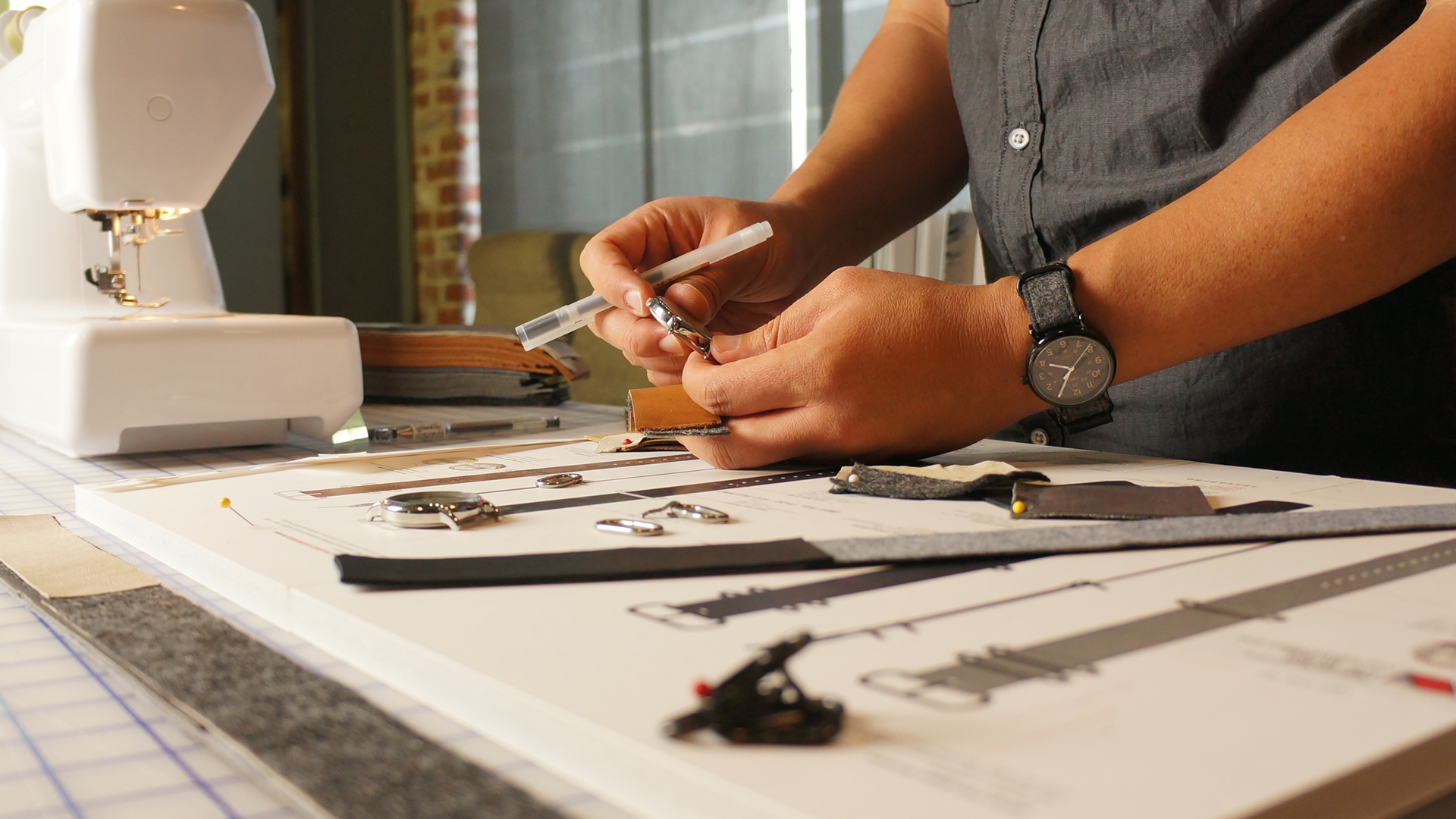 Materials
Quality materials are a key part of the design, and there were no shortcuts taken throughout this process. 5:11am straps combine fine leather, felt, and stainless steel hardware for a perfect visual balance and stately aesthetic.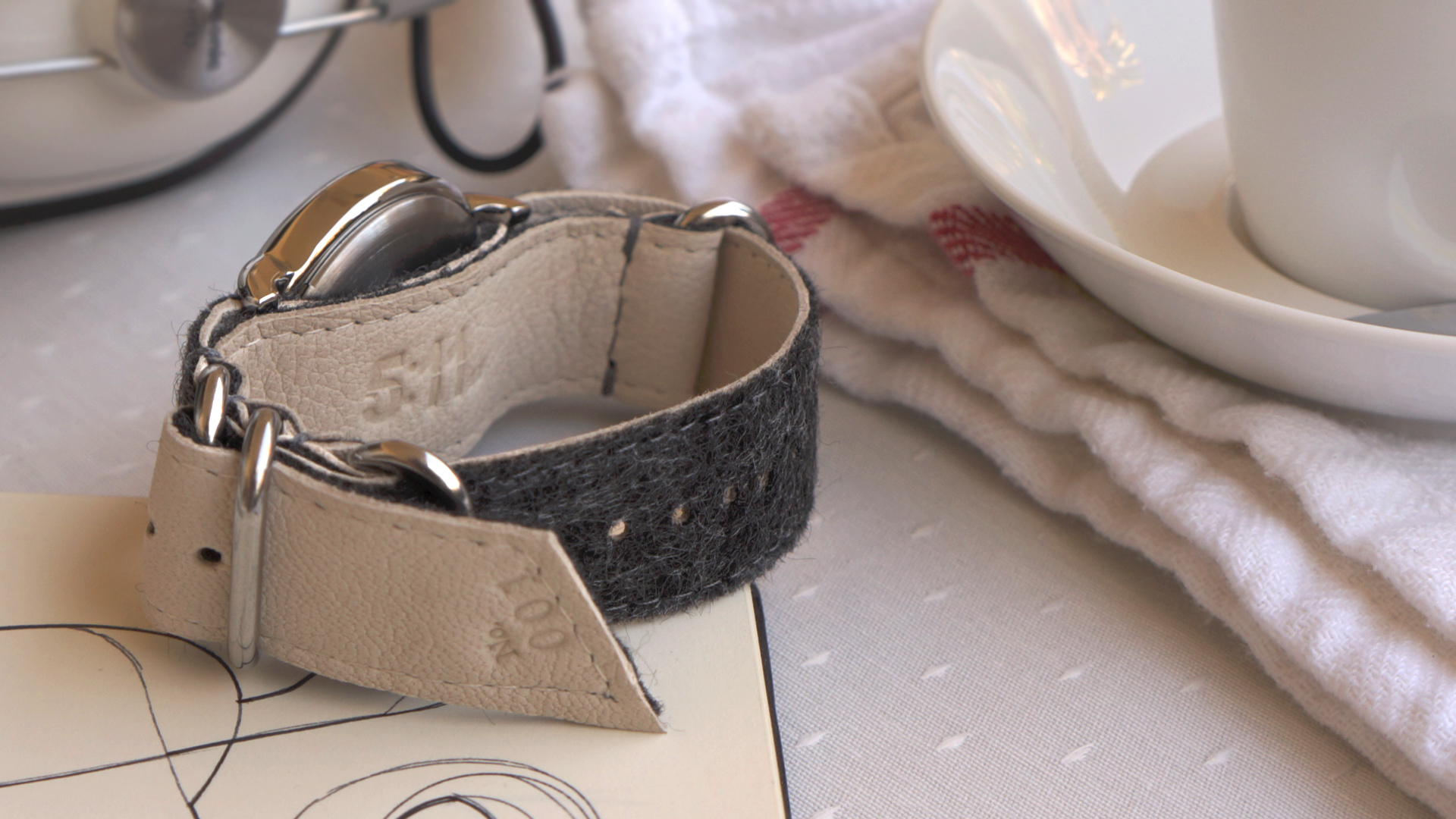 Color Palette
5:11am straps come in 5 different color combinations of felt & leather to fit any style of timepiece and wardrobe.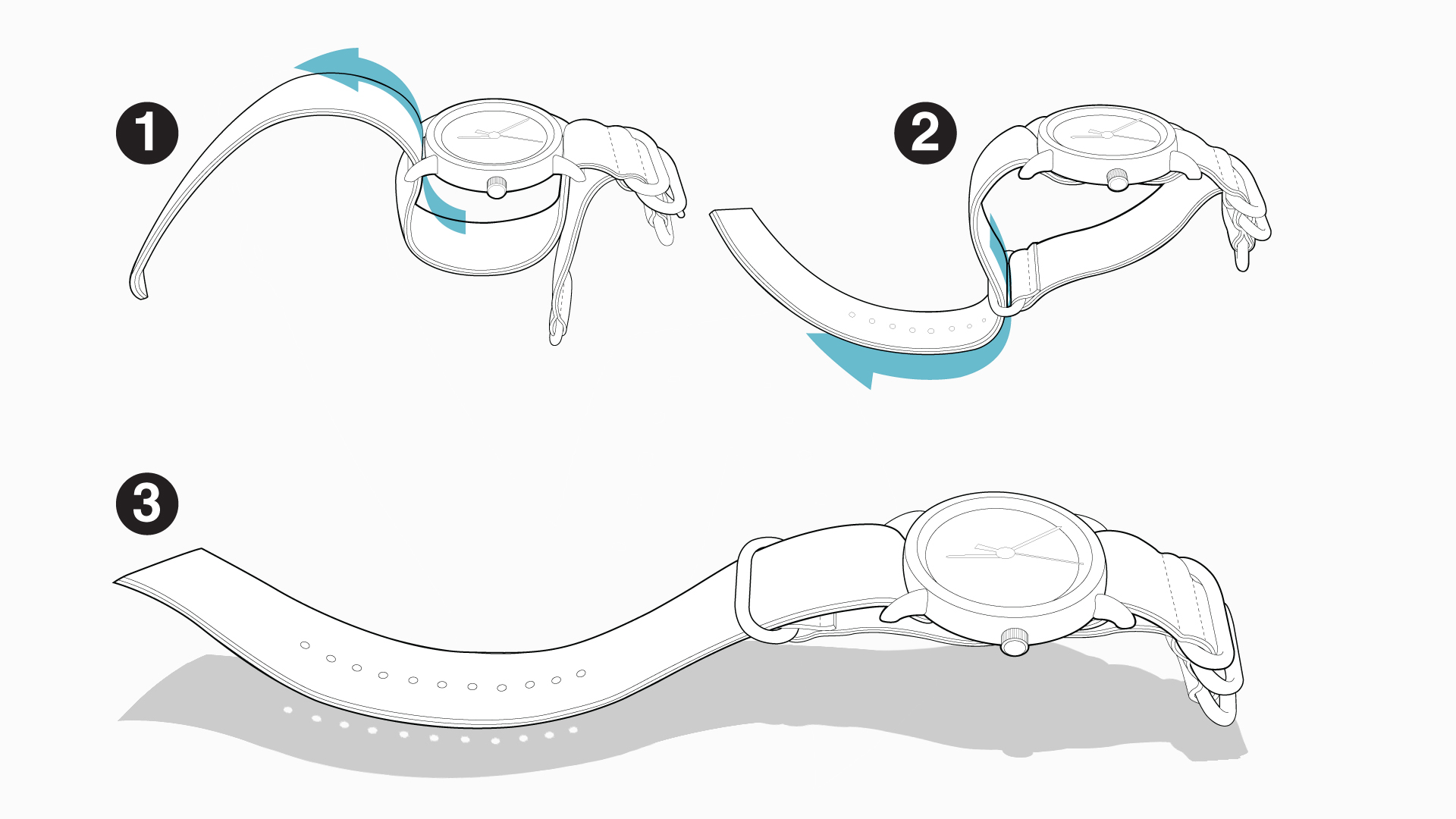 personalize your timepiece
The versatility of 5:11am straps allow quick, easy customization that changes the personality of your timepiece for the occasion. Straps are compatible with most 20mm and 22mm watches with lugs made for replaceable straps.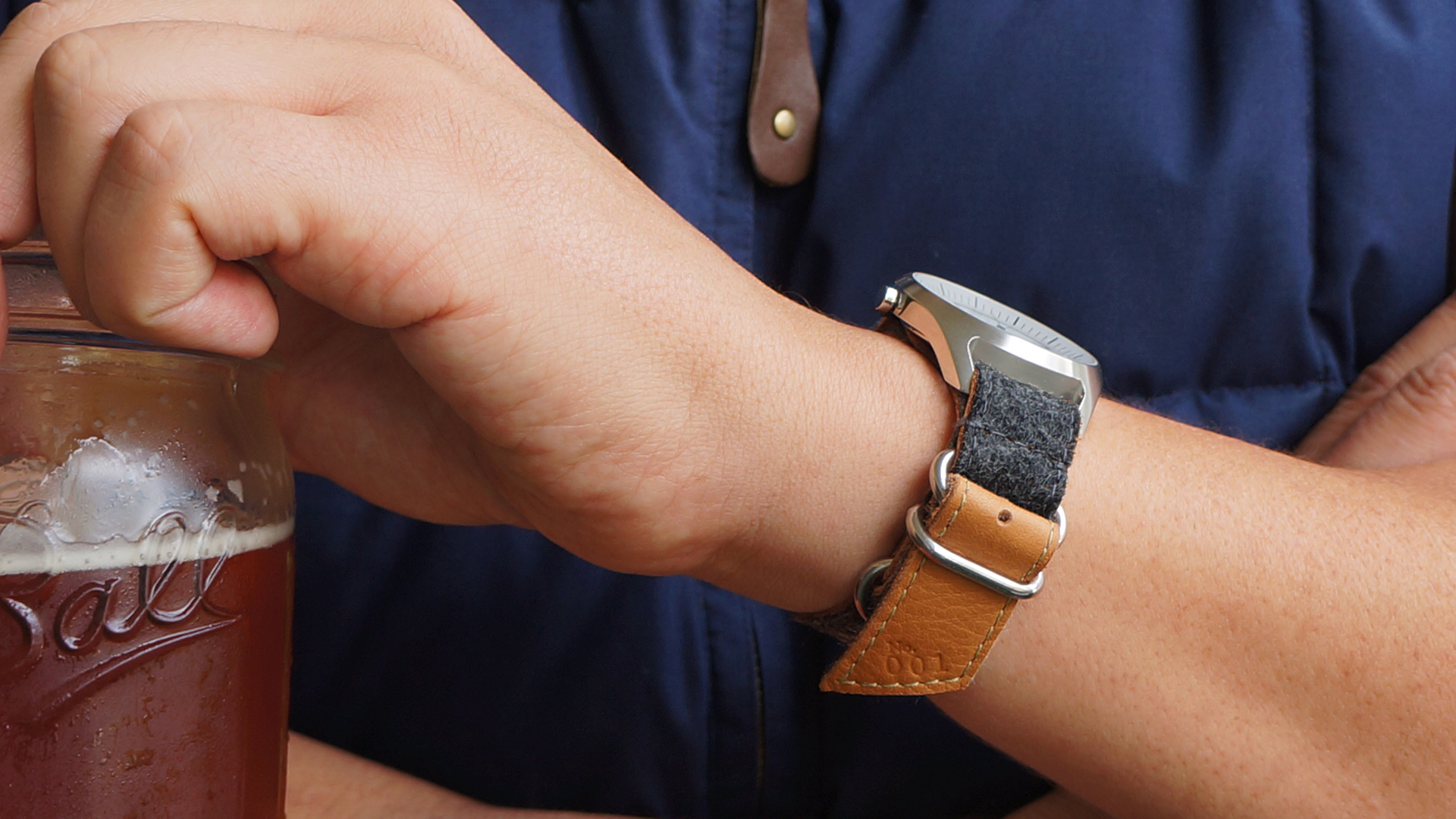 Charcoal + Saddle
Charcoal + Saddle celebrates the look of workmanship by combining fine tan leather with rich, dark grey felt. Together, they will take on a patina that only gets better with time.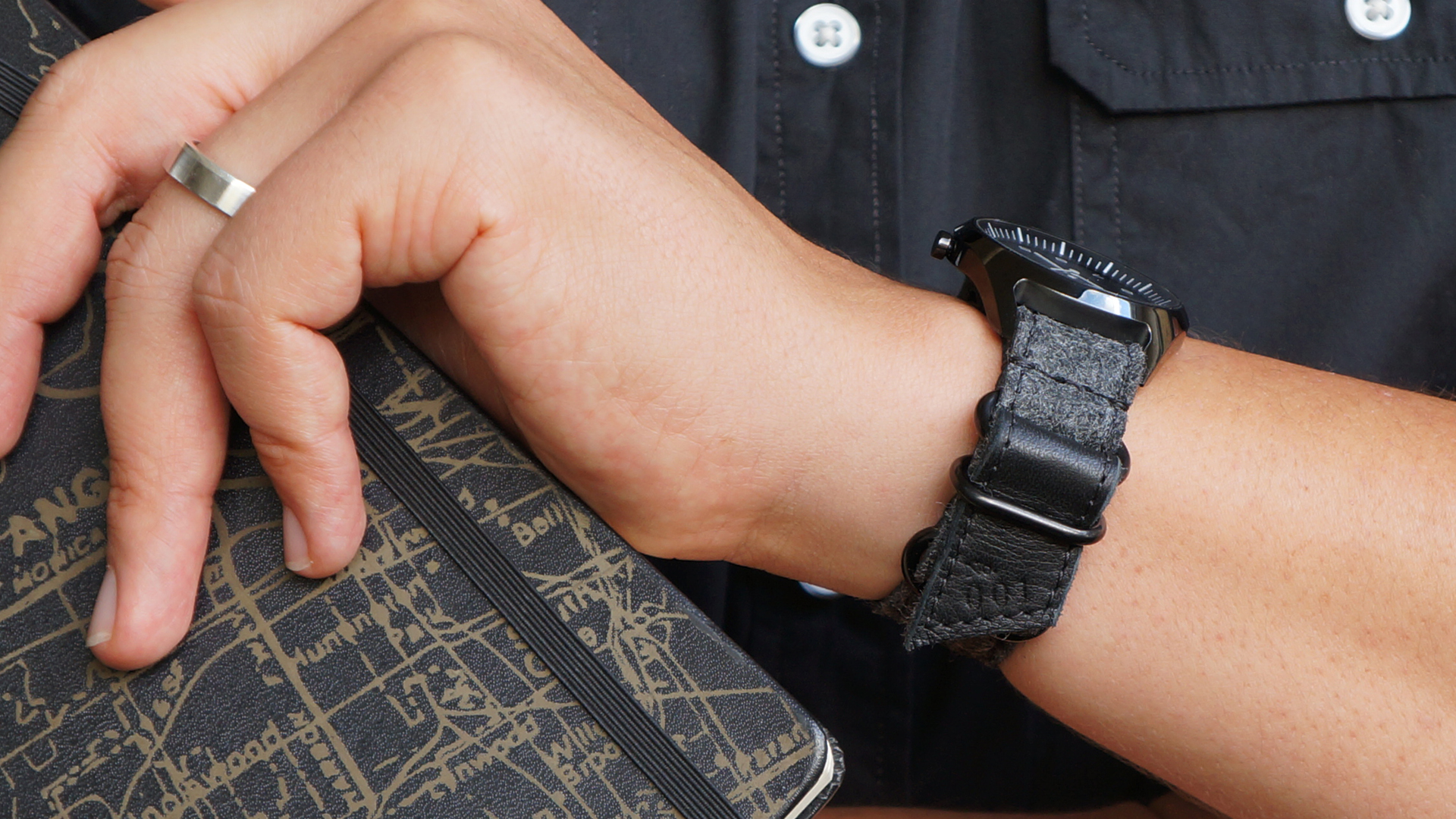 CHARCOAL + BLACK
Charcoal + Black compliments any watch with its neutral, dark stealth tones. The texture of the charcoal felt provides an unexpected visual richness when compared to standard nylon, leather, or rubber watch straps.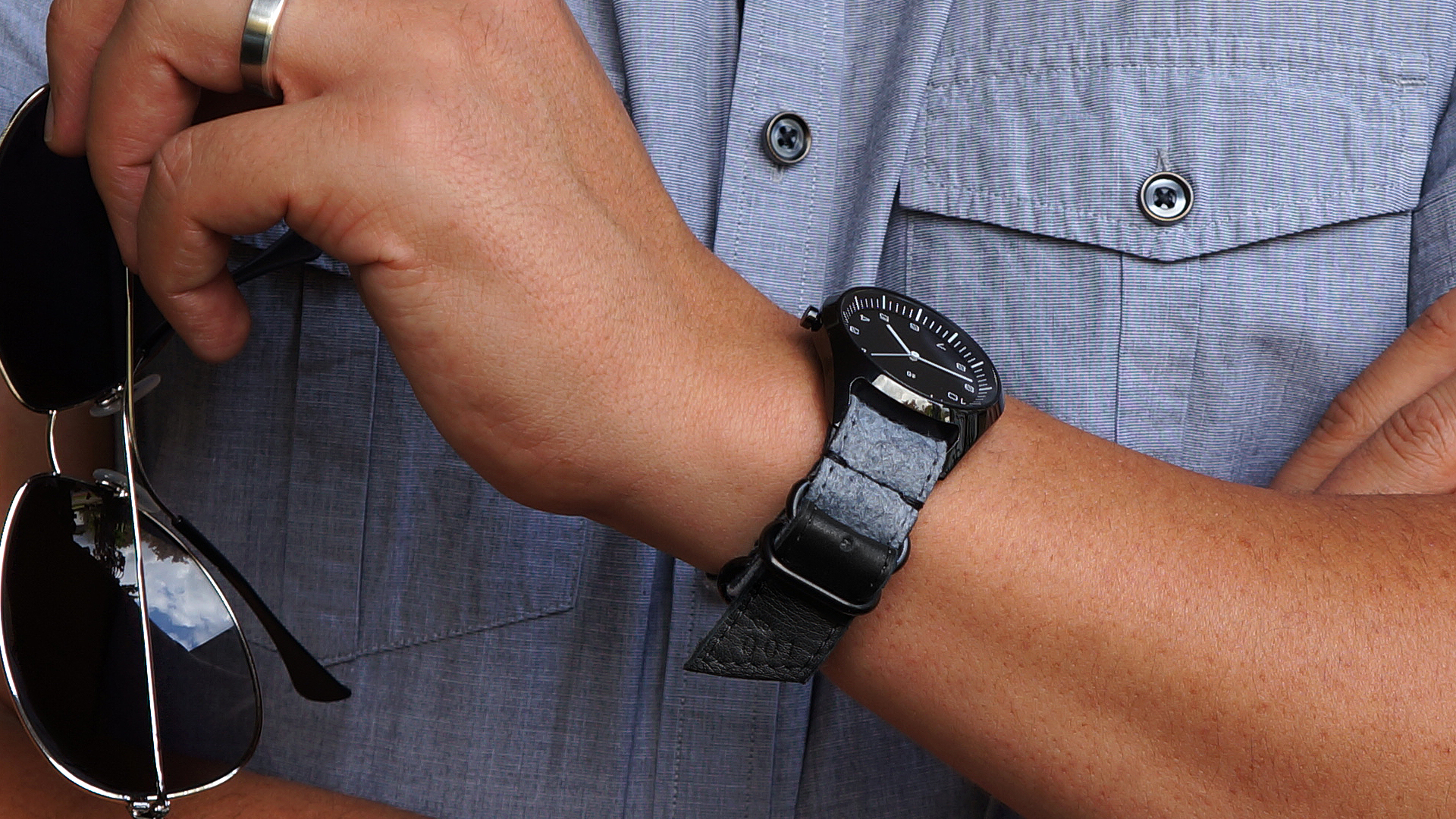 Heather + Black
Heather + Black creates a high visual contrast between shell and lining which pairs well with black watches. Make a statement while maintaining a high level of sophistication.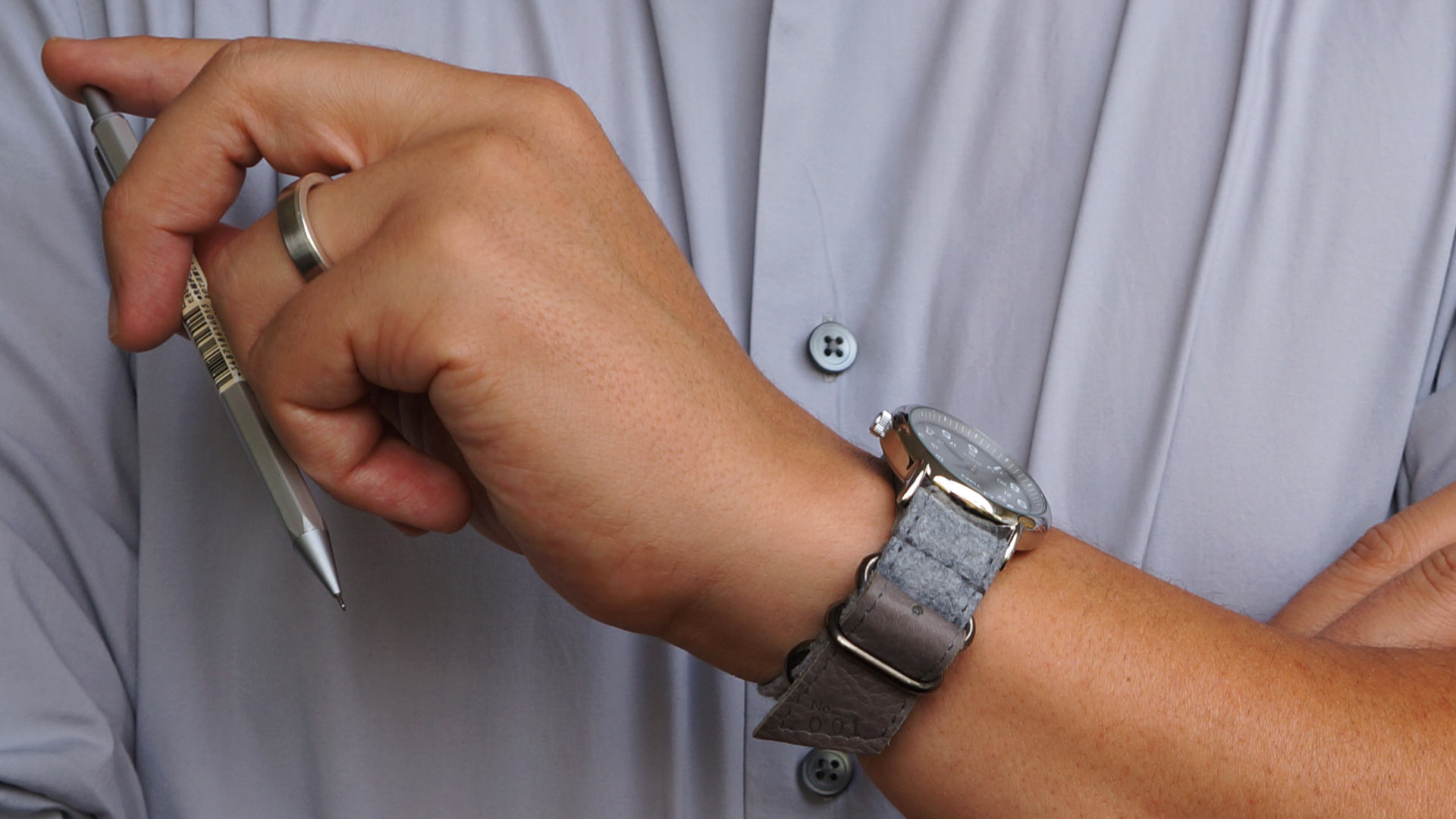 HEATHER + GREY
Heather + Grey's minimalist color palette highlights the subtle variation between greytones and gunmetal. The material selection is quiet, but the aesthetic impact is bold.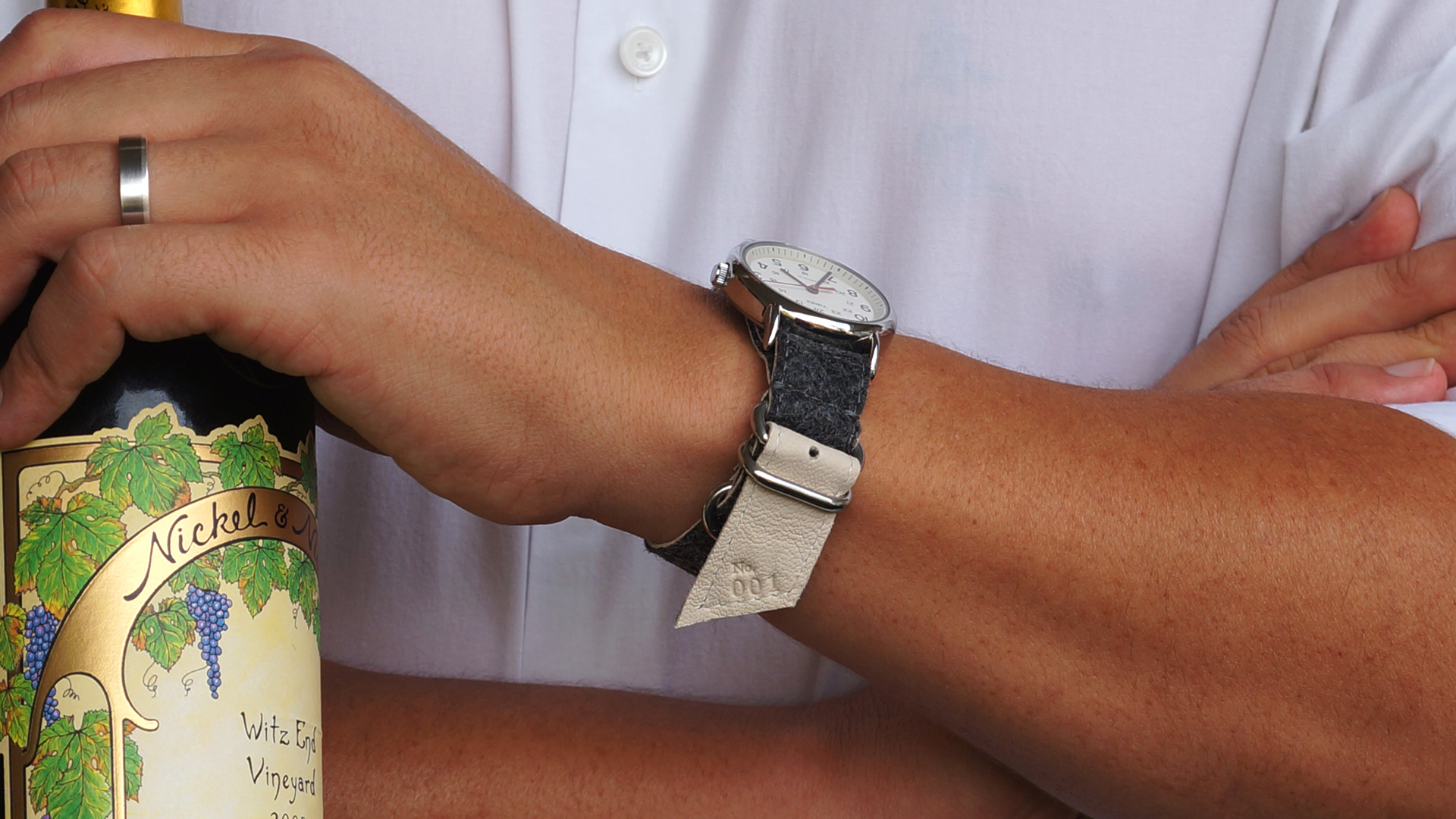 CHARCOAL + CREAM
Charcoal + Cream is a gentleman's strap, characterized by luxurious cream colored leather and dark charcoal grey felt. Polished stainless steel hardware add the final touch of refinement that compliments many high end timepieces.